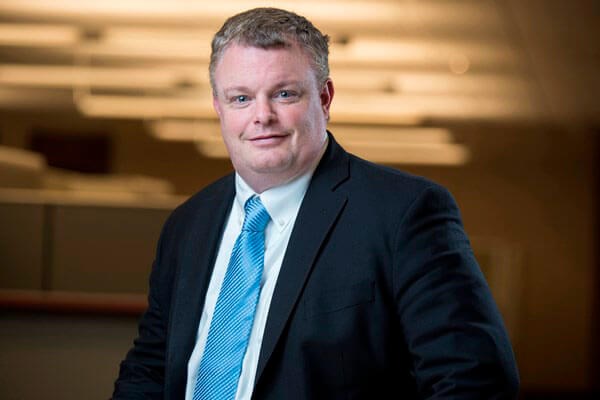 Brian Kerrigan, J.D.
Partner Hartford
Brian Kerrigan is a Partner in our Hartford, Connecticut office. In addition to his Big Four firm experience, he has over 20 years, he has provided consulting services for large public and privately held companies throughout New England. He is the Firm's Business Advisory leader and specializes in strategies to grow the value of his clients' companies and maximize the sales price on exit has extensive experience with mergers and acquisitions of both private and publicly held companies.
Brian holds a Bachelor of Science in Accounting from Bridgewater State University and a Juris Doctorate from Roger Williams University Law School. He was Roger Williams University's Law School Valedictorian and is a member of the Massachusetts Bar. He is also a member of the Connecticut Society of Certified Public Accountants (CTCPA). 
Come Grow With Us
Learn what it's like to work at Whittlesey.
Follow Us
For our thoughts on the industries we serve and firm updates, follow us on LinkedIn.