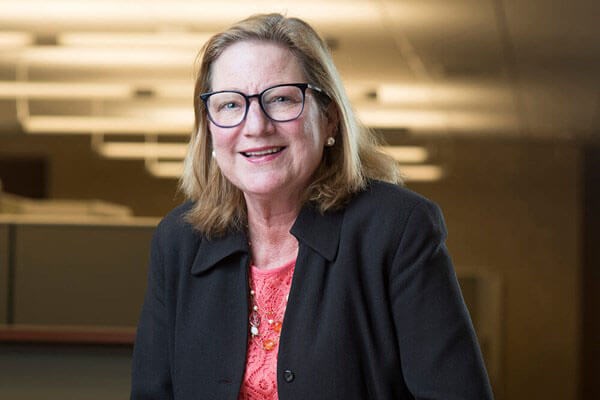 Camille Livsey
Manager Hartford
Camille Livsey is Manager of Consulting Services in our Hartford, Connecticut office. She joined Whittlesey in 2005 with more than 22 years years of experience in non and for-profit accounting and development. Camille has over 7 years of experience as Business Manager and Development co-chair of a Hartford nonprofit. As Manager of Nonprofit Consulting, Camille works with clients to offer services such as software selection and support, as well as augmenting the workforce in the event of employment gaps. Her group of experts has experience with the best software for the nonprofit sector, including Micro Information Products (MIP), Fundraising 50, QuickBooks, and Blackbaud's The Financial Edge and The Raiser's Edge. She is a certified MIP by Community Brands Business Partner.
Throughout her career in accounting and consulting, Camille has always been passionate about supporting and emboldening nonprofits, both through volunteer work and professional services. She has worked with a variety of committed and talented professionals over the years, volunteering at organizations such as End Hunger CT, Knox, The Village for Families & Children, soup kitchens and many more.
Camille holds a Bachelor of Arts Degree in Communications from Boston University and a Master of Business Administration in Finance from the University of Connecticut. 
Come Grow With Us
Learn what it's like to work at Whittlesey.
Follow Us
For our thoughts on the industries we serve and firm updates, follow us on LinkedIn.