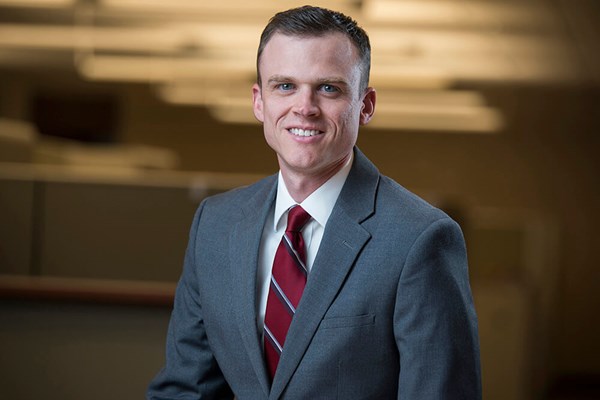 Christopher Nadeau, CPA, CMA, CVA
Director Holyoke
Christopher Nadeau is a Director in our Holyoke, Massachusetts office with more than 12 years of experience in public and private industry accounting. His practice focus is in manufacturing, professional services, medical practices, and real estate. He has significant experience providing assurance, tax, and accounting services to small and mid-sized corporations, professional corporations, and estates, along with tax planning and preparation for individuals. Alongside his work at Whittlesey, Chris is a member of Whittlesey's Strategic Leadership group and a past lecturer at Westfield State University.
Chris earned his Bachelor of Science in Accounting and his Master of Science in Accounting from Westfield State University. He is a member of the Massachusetts Society of Certified Public Accountants (MSCPA), the American Institute of Certified Public Accountants (AICPA), and the Institute of Management Accountants (IMA). Chris is a licensed Certified Public Accountant with the Commonwealth of Massachusetts, as well as a Certified Management Accountant (CMA) and a Certified Information Technology Professional (CITP).
Come Grow With Us
Learn what it's like to work at Whittlesey.
Follow Us
For our thoughts on the industries we serve and firm updates, follow us on LinkedIn.