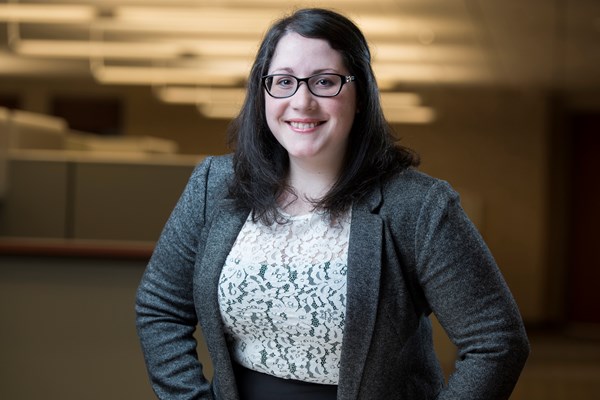 Jenna Zaikarite, CPA
Manager Hartford
Jenna Zaikarite is an Assurance Manager in our Hartford, Connecticut office with more than 10 years of experience. Jenna is a licensed Certified Public Accountant with the State of Connecticut. She is involved in all phases of the audit process, from planning and initial risk assessment to ensuring compliance with all state and federal laws, and the preparation and review of financial statements.
While at Whittlesey, Jenna has specialized in nonprofit organizations and real estate entities. She has significant experience with cost certifications, affordable housing financial statements and compliance audits, and entities that receive financing through HUD, the Connecticut Housing Finance Authority, and the Connecticut Department of Economic and Community Development. In addition, Jenna provides a variety of advisory services to nonprofit clients, focusing on compliance issues. 
Alongside her work at Whittlesey, Jenna is a member of the firm's Real Estate niche, Continuing Professional Education Committee, and Emerging Leadership group.
A graduate of Central Connecticut State University, Jenna is a member of the Connecticut Society of Certified Public Accountants (CTCPA), the American Institute of Certified Public Accountants (AICPA), and CREW CT – The Real Estate Exchange. She also volunteers on the board for the downtown branch of the Greater Hartford YMCA.
Come Grow With Us
Learn what it's like to work at Whittlesey.
Follow us
For our thoughts on the industries we serve and firm updates, follow us on LinkedIn.