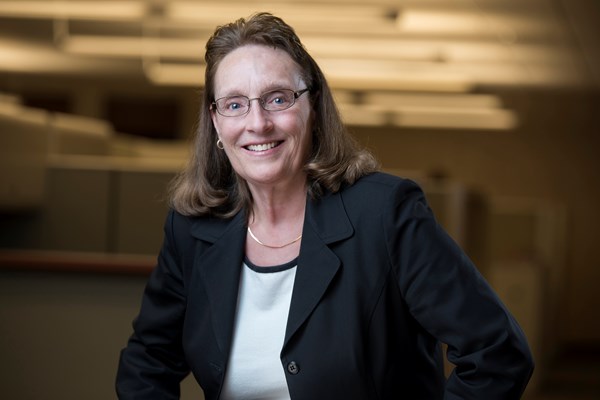 Mary-Anne S. Stearns, CPA
Partner Holyoke
Mary-Anne S. Stearns joined Whittlesey in 2014 and was formerly a partner with a Massachusetts CPA firm, Lester Halpern & Company, P.C. She has a practice focus in assurance, tax, and accounting services for small to mid-sized corporations and employee benefit plans, as well as tax planning and preparation services for individuals. She is a licensed Certified Public Accountant in the State of Massachusetts.
Mary-Anne holds a bachelor's degree in accounting from the University of Massachusetts and is a member of both the American Institute of Certified Public Accountants (AICPA) and the Massachusetts Society of Certified Public Accountants (MSCPA).
She is also active in the community, serving on several boards. This includes serving as a board member and chairperson of the finance committee of Loomis Communities, Inc. and as a board member and treasurer of the Greater Springfield Chapter of CISV, Inc., an international nonprofit organization. She is a member of the audit and finance committee of the Community Foundation of Western Massachusetts and the planning committee for the Western New England University Tax Institute.
Come Grow With Us
Learn what it's like to work at Whittlesey.
Follow us
For our thoughts on the industries we serve and firm updates, follow us on LinkedIn.