Obtain Tax Credits up to $28k per Employee
The federal Consolidated Appropriations Act, signed into law at the end of 2020, extended the Employee Retention Tax Credit through December 31, 2021.
This pandemic relief measure is a refundable tax credit against certain employment taxes equal to 70% of qualified wages with a maximum of $10,000 per employee per quarter with an annual limit of $28,000 per employee for 2021.
These credits provide an immediate cash infusion into eligible businesses and organizations. Claim It!
Contact Whittlesey for a complementary consultation to see if you qualify:
How to Qualify for the Employee Retention Tax Credit
To be eligible for the 2021 credit, employers must have been in business during the calendar year 2020 and had operations fully or partially suspended due to a COVID-19-related governmental shutdown order or experienced a decline in gross receipts of greater than 20% in any quarter of 2021 verses 2019.
Many companies and organizations are making the mistake of focusing on the greater than 20% of gross receipts and not paying enough attention to the full or partial shutdown clause to determine eligibility. This is an either or test making many businesses who experienced a full or partial shutdown due to government restrictions eligible for this credit.
We can help you determine whether your business or organization qualifies for the ERC and, if so, how much the credit may reduce your tax bill.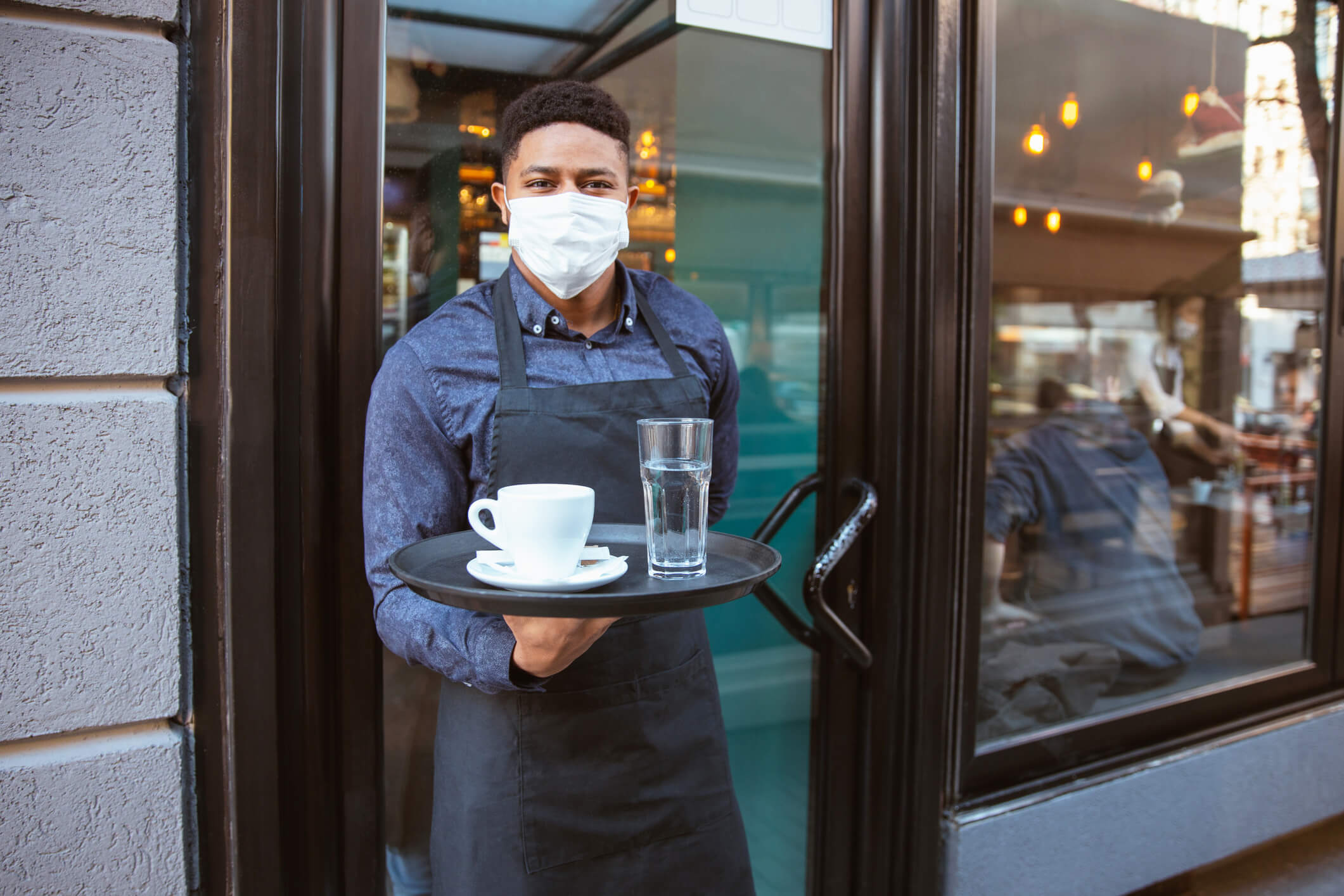 Our Team of Tax Experts Will:
  Keep your business compliant with program rules and regulations
  Prepare and file all necessary paperwork with the IRS
  Accurately calculate your ERC credits
  Reconcile attribution between the PPP & ERC payroll wages
  
Provide audit-ready documentation
  Validate and document ERC eligibility
About Us
Founded in Hartford in 1961, Whittlesey is the largest regional CPA and IT consulting firm in New England. With offices in Hartford, CT, Hamden, CT, and Holyoke, MA, we're growing alongside our clients to provide a comprehensive array of advisory, assurance, tax, and technology services to a broad range of businesses and individuals.
Whittlesey has the experience and expertise of a large, national CPA and IT consulting firm, with the responsiveness of a local firm. We pride ourselves on the value we offer to our clients, including fair pricing for a high-quality product, superior service, and game-changing insights. As trusted business advisors, we do more than accounting; we provide responsive and cost-efficient recommendations for both small and complex business needs.