For more than six decades, Whittlesey has offered federal and state tax services for both individuals and businesses.
We work with clients throughout the year to provide services that cover everything from tax planning and preparation to tax compliance and financial audits. Our team has decades of experience across a variety of industries, so we offer our clients a wide breadth of resources.
Whittlesey's tax team has decades of experience across a range of industries, which means we know the best way to manage your business's tax exposure so you can reach your financial goals.
Your tax planning isn't limited to your professional life. From trust and estate planning to multi-state tax compliance, our tax services focus on strategic solutions to preserve your wealth and secure your future for yourself and your family.
Our proactive approach to tax planning helps clients stay ahead of regulatory changes and manage their tax exposures.
Have a Question? Ask a Whittlesey Advisor.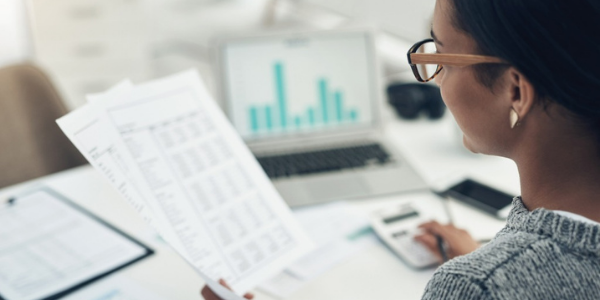 Businesses should be aware that they may be responsible for issuing more information reporting forms for 2022 because more workers may fall into the required range of income to be reported. Beginning this year...Continue Reading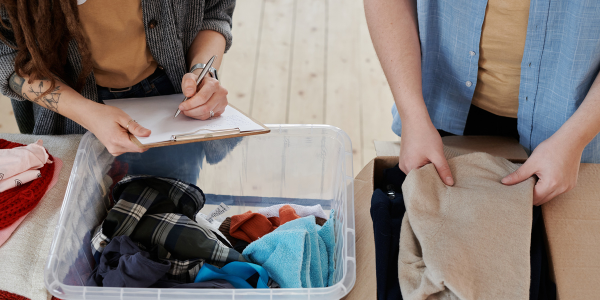 The IRS has begun mailing notices to businesses, financial institutions, and other payers that filed certain returns with information that doesn't match the agency's records...Continue Reading
I consult with my Whittlesey partner whenever I am contemplating a strategic change. His advice goes well beyond just the financial or tax consequences. I feel he really looks out for my best interest.

-

Elisabeth Kandrysawtz, President, The Motorlease Corporation
Sign up for insights on the latest tax developments. 
Whittlesey's Tax Alerts include:
 Paycheck Protection Program Loan Updates
 Federal and State Tax Updates
 Court Rulings and Tax Authority Positions
 Legislation Changes and more.
Meet Your Tax Advisor
With over 25 years of experience in public accounting, Brenden is a tax expert who consults with businesses and individuals and focuses his practice on nonprofit organizations, closely-held businesses, manufacturing and distribution, financial institutions, medical practices, and retail industries. His progressive approach to complex state and federal tax matters has helped him build a reputation as an industry thought leader.