Business Health Checks
When was the last time you reviewed the health of your business? Are you struggling to determine where to start when it comes to addressing key business issues to achieve your vision/goals? Don't wait for the 'right time' to review your performance. Too often, we spend months getting ready, only to have opportunities pass us by while growth and profit continue to stagnate.
The new year is the perfect time to take advantage of the opportunity to work on your business in a highly productive 90 minute 'Business Health Check' workshop with one of our experienced Business Advisors. Prior to the meeting, our team will have you complete a number of online diagnostic tools (below) to provide insight on your business performance and potentially other relevant areas such as change readiness, sales performance, resilience, or leadership, for example.
Walk away with clarity to your key business challenges, opportunities, and a clear set of strategies and actions to take your business forward in the year ahead.
The Now, Where, How business planning process starts with an objective understanding of where your company is now. Our Growth and Profits Solution Diagnostic (GPS) is an efficient way to objectively understand your current strengths, current weaknesses, and opportunities for improvement. A firm understanding of these items will provide the foundation for your strategic business plan. Continue below to take the 5 minute GPS to identify how your business ranks among the top 10 key success factors.
Key Contact
Brian Kerrigan, J.D.
Advisory Partner
Hartford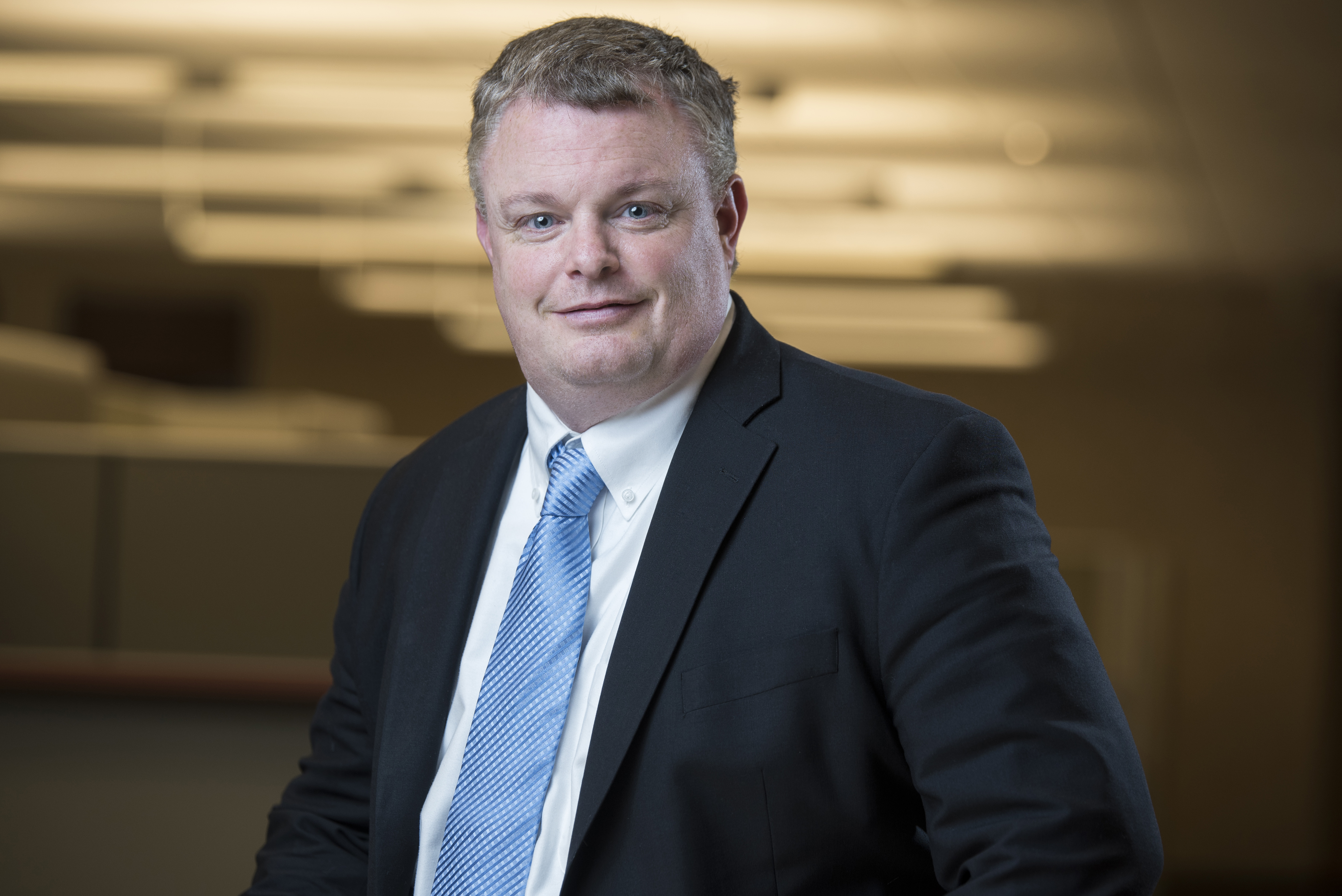 Ready to Connect?
We deliver personalized, expert services. Find out what we can do for you.
Read More
Want to learn how to achieve strategic goals with an implementation plan?