Don't leave money on the table.
Discuss smarter tax planning options today.
Our team of specialists has been providing Strategic Tax Planning services for individuals and businesses for over six decades. Get in touch with us today to find out how our smarter approach can streamline your tax planning process.
We Offer More Than Just Accounting Services
While most tax professionals concentrate on tax preparation, our team's priority is to maximize tax credits and enhance the value of our clients' personal and business interests.

Easier Starting Process
We believe tax credits shouldn't entail a lot of paperwork, and thus, we strive to make everything as straightforward as possible.

Swift Analysis
Our team specializes in proactive tax planning, allowing us to quickly identify tax-saving opportunities.

Intelligent Tax Planning
With our team, you can remain up-to-date with the latest tax incentives and changes in the tax code, ensuring intelligent tax planning.

I consult with my Whittlesey partner whenever I am contemplating a strategic change. His advice goes well beyond just the financial or tax consequences. I feel he really looks out for my best interest.
Elisabeth Kandrysawtz,
President
The Motorlease Corporation

We are very satisfied with Whittlesey's tax and audit services as well as their advisory expertise in technology, R&D tax credits, transfer pricing, and business valuation.
Louise Pockoski,
Treasurer
Miyoshi America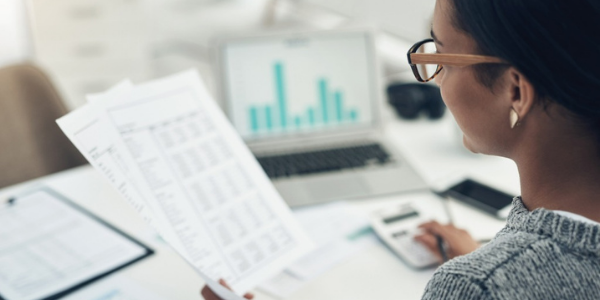 Businesses should be aware that they may be responsible for issuing more information reporting forms for 2022 because more workers may fall into the required range of income to be reported. Beginning this year...Continue Reading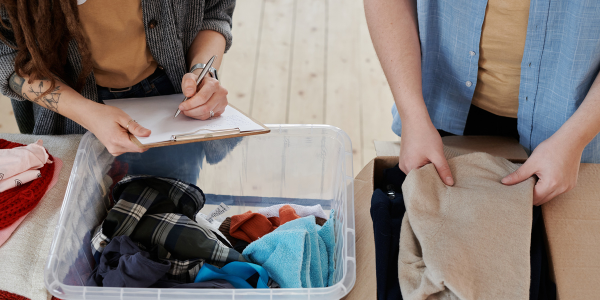 The IRS has begun mailing notices to businesses, financial institutions, and other payers that filed certain returns with information that doesn't match the agency's records...Continue Reading
Sign up for insights on the latest tax developments. 
Whittlesey's Tax Alerts include:
 Paycheck Protection Program Loan Updates
 Federal and State Tax Updates
 Court Rulings and Tax Authority Positions
 Legislation Changes and more.