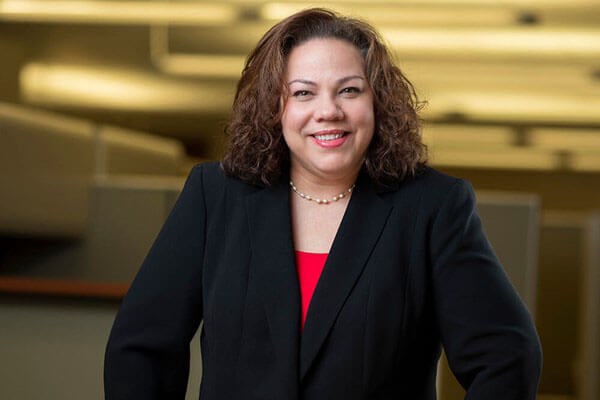 Antonette Colon, Esq.
Senior Manager Hartford
Antonette Colon is a Senior Tax Manager in our Hartford, Connecticut office. Antonette has more than 25 years of experience in the practice of accounting and tax law at national and regional organizations, with nine years at "Big 4" firms. Antonette has significant experience serving corporate and closely held businesses, medical and professional services, and nonprofits. She specializes in federal and state compliance services for corporate companies and closely held businesses. She has extensive experience in handling state/local tax issues including voluntary disclosure agreement programs.
Antonette is involved in research and writing on complex federal and state tax issues and federal and state tax audit defense work. She is the co-author of Basic Accounting for Lawyers (published by ALI-ABA).  
Antonette earned her Bachelor's Degree in Psychology from Smith College, and a Juris Doctor from the University of Connecticut School of Law. She is a member of the Connecticut Bar Association.
Come Grow With Us
Learn what it's like to work at Whittlesey.
Follow Us
For our thoughts on the industries we serve and firm updates, follow us on LinkedIn.