For more than five decades, Whittlesey has offered federal and state tax services for both individuals and businesses. We work with clients throughout the year to provide services that cover everything from tax planning and preparation to tax compliance and financial audits. Our team has decades of experience across a variety of industries, so we offer our clients a wide breadth of resources. Our proactive approach to tax planning helps clients stay ahead of regulatory changes and manage their tax exposures.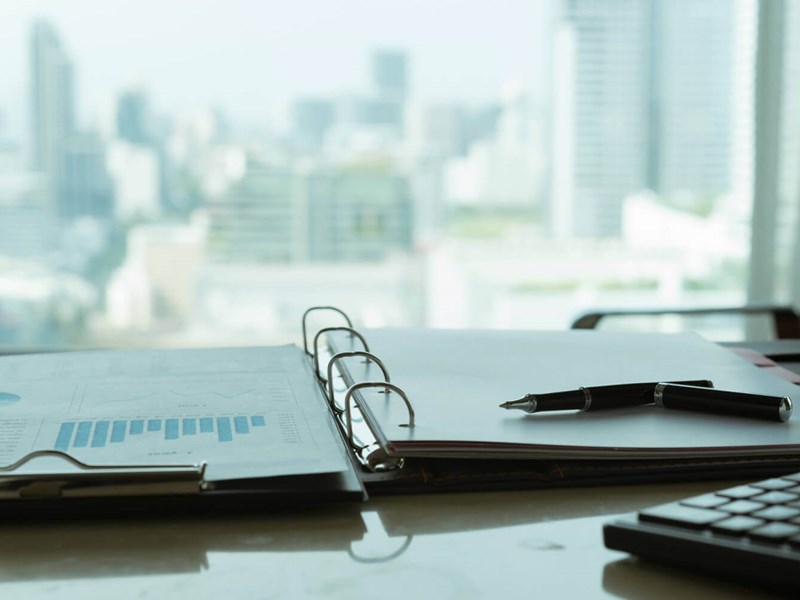 Tax Services for Businesses
Whittlesey's tax team has decades of experience across a range of industries, which means we know the best way to manage your business's tax exposure so you can reach your financial goals.
Tax Services for Individuals
Your tax planning isn't limited to your professional life. From trust and estate planning to multi-state tax compliance, our tax services focus on strategic solutions to preserve your wealth and secure your future for yourself and your family.
Follow Us
For our thoughts on the industries we serve and firm updates, follow us on LinkedIn.
Ready to Connect?
We deliver personalized, expert services. Find out what we can do for you.