Whittlesey's real estate group specializes in assurance, advisory, tax, and technology services. For decades, our professionals have focused on commercial real estate, construction, and affordable housing, working side-by-side with a broad spectrum of owners, investors, and operators. We have the industry knowledge and insight to guide your business today and in the future.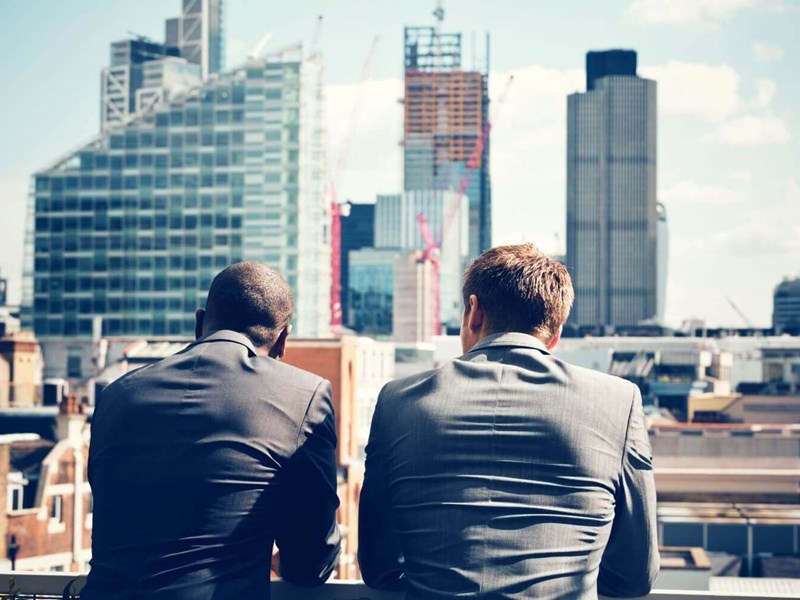 Real Estate
Whittlesey's experienced real estate team specializes in assurance, tax, technology, and advisory services for commercial and affordable real estate projects. The Whittlesey team monitors economic changes and industry trends to deliver sound business advice and services when key decisions need validation.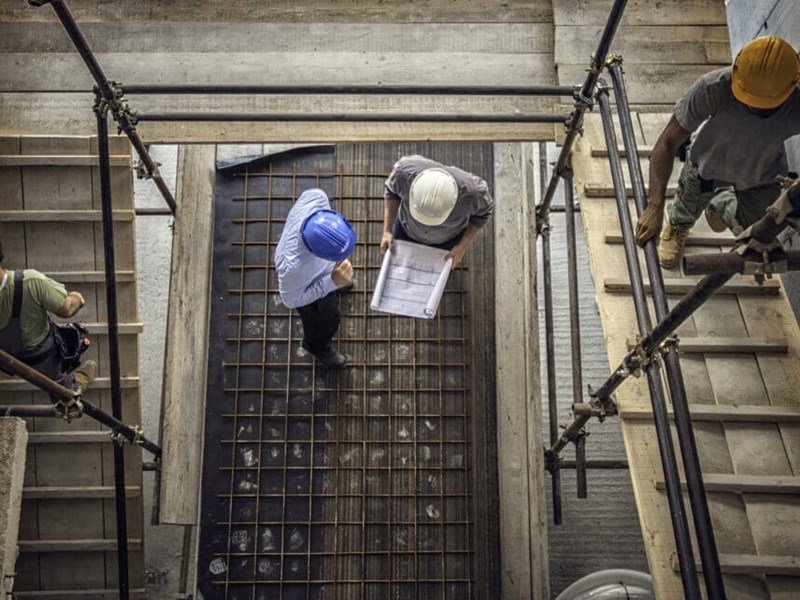 Construction
Delivering a timely, high-quality project is the goal of all contractors and construction companies. Our clients rely on us to deliver precise financial reports along with actionable suggestions to maximize profits, achieve operational efficiencies, and strategically grow.
Ready to Connect?
We deliver personalized, expert services. Find out what we can do for you.
Follow Us
For our thoughts on the industries we serve and firm updates, follow us on LinkedIn.