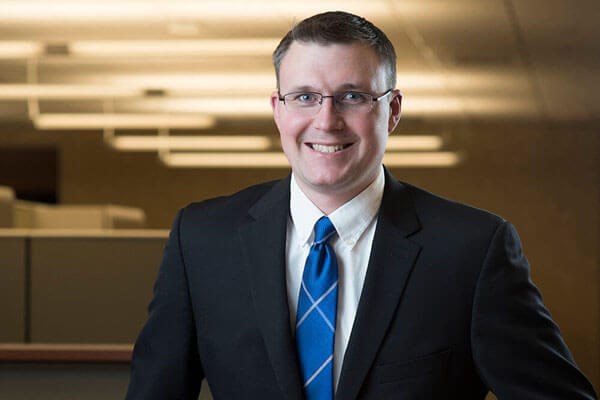 David Modzelewski
Director Hartford
David Modzelewski is Director of Networking Services in our Hartford, Connecticut office. Dave joined Whittlesey in 2010 with over 14 years of experience as an IT Professional. He is dedicated to supporting business leaders and organizations by providing customized solutions to their technology challenges. In his role as Director, he oversees a team of dedicated engineers and technology professionals who manage small to midsize accounts. As an outsourced IT department, they set up and monitor systems while seamlessly augment internal IT staff without disrupting day-to-day business. 
Dave is personally and professionally committed to helping organizations preserve their IT resources. He stays connected to industry best practices through membership with the Middlesex Chamber of Commerce's Technology Council and as a participant in weekly business networking groups. Dave earned his Bachelor of Science in Industrial Technology, Networking from Central Connecticut State University. 
Come Grow With Us
Learn what it's like to work at Whittlesey.
Follow Us
For our thoughts on the industries we serve and firm updates, follow us on LinkedIn.