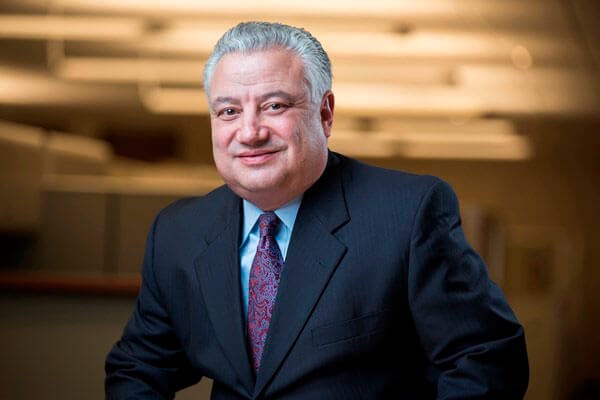 Drew G. Andrews, CPA
Managing Partner and CEO Hartford
Drew Andrews has served as the firm's managing partner and chief executive officer since 2008. He is responsible for developing and executing firm strategy, and is committed to achieving operational excellence. Under his leadership, the firm has experienced significant growth, doubling revenue and expanding geographically with three offices across Connecticut and Massachusetts. Today, Whittlesey ranks 145th on Inside Public Accounting's national listing.
Drew is passionate about developing the firm's talented team of professionals and serves as a mentor and coach. He is a Certified Public Accountant with the State of Connecticut, and services a select client base, providing assurance to nonprofits, credit unions, closely held businesses, and individuals. He is a graduate of Bryant University and a member of the American Institute of Certified Public Accountants (AICPA) and the Connecticut Society of Certified Public Accountants (CTCPA).
Drew is also an active philanthropist and has held leadership positions with local nonprofits, offering his time and talents to enrich the communities in which he lives and works.
Come Grow With Us
Learn what it's like to work at Whittlesey.
Follow Us
For our thoughts on the industries we serve and firm updates, follow us on LinkedIn.