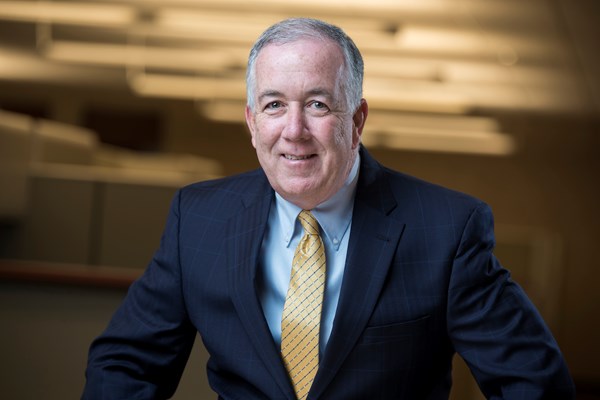 Edward G. Sullivan, CPA
Partner-in-Charge, Assurance Hartford
Ed Sullivan joined Whittlesey in 1981 and was named partner in 1992. Ed concentrates his practice on providing accounting and assurance services to closely held businesses and nonprofit organizations. He is a licensed Certified Public Accountant with both the State of Connecticut and State of New York.
Ed is a member of the American Institute of Certified Public Accountants (AICPA) and the Connecticut Society of Certified Public Accountants (CTCPA), where he served as a past chair of the CTCPA Not-for-Profit Conference.
Ed is active in the community, serving on various committees and boards for local organizations. This has included serving on the board for the Hartford Foundation for Public Giving, Mercy Housing and Shelter Corporation, Inc., Inter-Community Mental Health Group, Inc., and the United Way of Central and Northeastern Connecticut. He is also a former Board of Trustees member for the University of Saint Joseph-Connecticut and past chair of the PKF North America Not-for-Profit Organizations Committee. Ed was awarded Trustee of the Year from Mercy Housing and Shelter Corporation.
Changes Ahead
Is your organization undergoing a merger or acquisition? Whittlesey is here to help. Find out how we helped InterCommunity navigate organizational change and succession.
Follow Us
For our thoughts on the industries we serve and firm updates, follow us on LinkedIn.