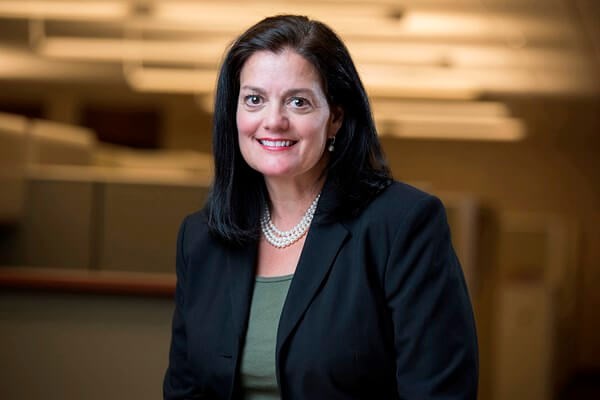 Jean Callan, CPA
Senior Manager Hartford
Jean Callan is a Senior Assurance Manager in our Hartford, Connecticut office with more than 25 years of experience in public accounting. Jean has significant experience with nonprofits and governmental entities with State and Federal single audits, which is her practice focus. Alongside her work at Whittlesey, Jean is a member of the firm's nonprofit niche.
Jean holds a Bachelor of Science degree in Accounting from Boston College. She is a member of the Connecticut Society of Certified Public Accountants (CTCPA) and a registered Certified Public Accountant with the State of Connecticut.
Come Grow With Us
Learn what it's like to work at Whittlesey.
Follow Us
For our thoughts on the industries we serve and firm updates, follow us on LinkedIn.