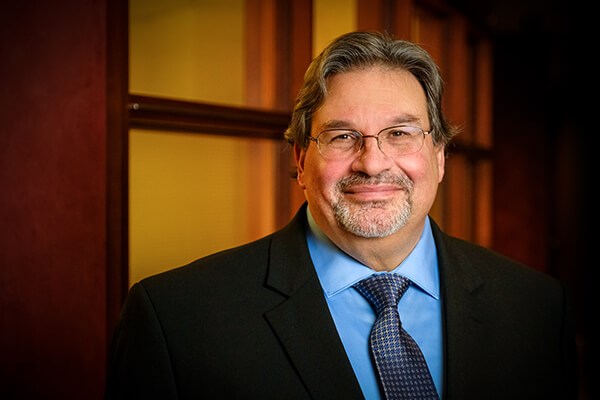 Joseph Bova joined Whittlesey through a merger in 2021. He was formerly a partner with a Massachusetts CPA firm, Bova, Harrington, & Associates, P.C. He has over 40 years of professional advisory, tax, accounting, and business experience with closely held companies (and their owners) in a wide range of industries. He has performed a variety of specialty and customized consulting projects and has taught different financial-related topics to team members, clients, and the community.
Joe is a Certified Public Accountant (CPA) licensed in Massachusetts and holds a Certified Valuation Analyst (CVA) designation from The National Association of Certified Valuators and Analysts (NACVA) and a Chartered Global Management Accountant (CGMA) designation from the AICPA. He is a member of the American Institute of Certified Public Accountants (AICPA) and the Massachusetts Society of Certified Public Accountants (MassCPAs). He holds a Bachelor of Science degree in Accounting from Northeastern University in Boston, Massachusetts.
Previously, Joe was Treasurer, finance committee chair, and on the board and executive committee of the Pioneer Valley Habitat for Humanity. Joe presented a financial workshop for executive directors and board members of affiliates at the Habitat for Humanity national conference in Atlanta, Georgia. Over the years, Joe has coached youth sports, led a youth band, and has been involved in various leadership and mentoring roles in the community.
Come Grow With Us
Learn what it's like to work at Whittlesey.
Follow Us
For our thoughts on the industries we serve and firm updates, follow us on LinkedIn.