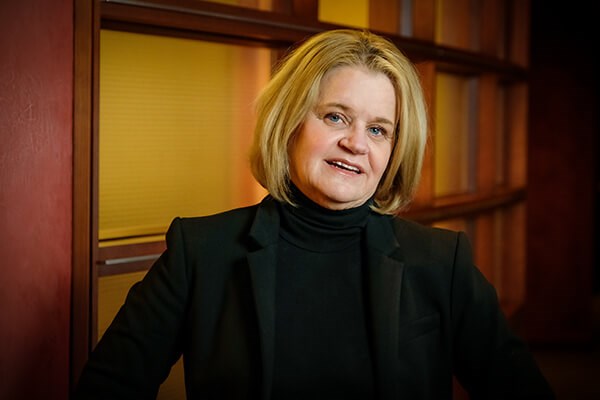 Kathleen McCarthy, SPHR, SHRM-SCP
Director of Human Resources Hartford, Hamden, Holyoke
Kathie McCarthy is the Director of Human Resources at Whittlesey, one of the largest independent accounting and advisory firms in New England. Whittlesey provides accounting, advisory, and technology services to a variety of businesses and individuals. Kathie has over 30 years of experience in human resources with backgrounds in both the healthcare and accounting industries. As Director of HR, Kathie's specialties include performance and talent management, employee relations, and multi-generational workforces. During her tenure, Whittlesey has acquired and expanded 2 additional offices and was ranked as one of the fastest-growing firm in the United States. Prior to her current role, Kathie was a HR Consultant for Hartford Hospital, where she gained valuable experience working with the administrative staff. Kathie is the Co-chair for the Human Resources Committee of Allinial Global, a world-wide accounting resource firm. Kathie earned her Bachelors of Science in Respiratory Therapy from the University of Hartford and holds SPHR and SHRM-SCP certifications.
Come Grow With Us
Learn what it's like to work at Whittlesey.
Follow Us
For our thoughts on the industries we serve and firm updates, follow us on LinkedIn.