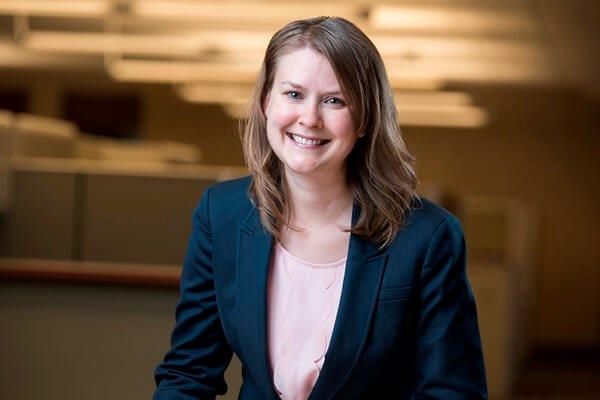 Katrina M. Olson, CPA
Senior Manager Hartford
Katrina Olson is a Senior Assurance Manager in our Hartford, Connecticut office with more than 15 years of experience. Katrina is a licensed Certified Public Accountant with the State of Connecticut.
In her professional career, Katrina has specialized in nonprofit organizations, including those who receive State or Federal government funding. Katrina has significant experience performing State and Federal Single Audits and has expertise in IRS Form 990. Additionally, Katrina has experience with auditing government and quasi-governmental agencies, including non-appropriated fund activities of the federal government.
Alongside her work at Whittlesey, Katrina is a member of the firm's Nonprofit niche and is a member of the Whittlesey Technical Committee, and she is a frequent presenter on industry topics. She has published articles in Hartford Business Journal and Business West.
A graduate of LeTourneau University, Katrina is a member of the Connecticut Society of Certified Public Accountants (CTCPA), the American Institute of Certified Public Accountants (AICPA), and the AICPA Nonprofit Section.
Come Grow With Us
Learn what it's like to work at Whittlesey.
Follow Us
For our thoughts on the industries we serve and firm updates, follow us on LinkedIn.