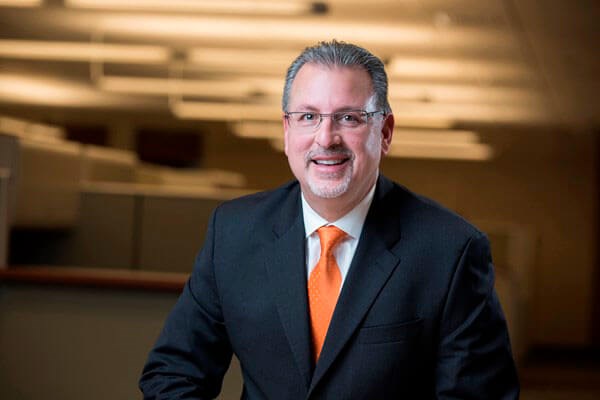 Mark R. Torello, CPA, CFE, CISA, CRISC, CITP
Partner-in-Charge, Technology Holyoke, Hartford, Hamden
Mark Torello has more than 25 years of experience in consulting, with an emphasis on security and accounting systems technology. He is a licensed Certified Public Accountant, as well as the founder of Whittlesey's technology division (formerly The Technology Group, LLC). Created in 1997, this technology services subsidiary of Whittlesey enables the firm to provide premium technology services to businesses that rely on technology. Mark leads a team of consultants and Microsoft and Cisco engineers, which has been recognized as a premier security and technology provider.
Active in his industry, Mark is a member of the Information Systems Audit & Control Association (ISACA), the National Association of Certified Fraud Examiners, the Connecticut Society of Certified Public Accountants (CTCPA) and the American Institute of Certified Public Accountants (AICPA). He is also the chairman and member of the CTCPA Technology Committee, a regular contributor to the CTCPA newsletter and was named one of "40 Under 40" Young Leaders by the Hartford Business Journal in 2002.
Mark holds a Bachelor of Science degree in finance and banking from the University of Bridgeport. He actively pursues professional education, with emphasis on security, forensics, and technology. In addition, Mark is a frequent presenter on technology issues for various industry groups.
Come Grow With Us
Learn what it's like to work at Whittlesey.
Follow Us
For our thoughts on the industries we serve and firm updates, follow us on LinkedIn.