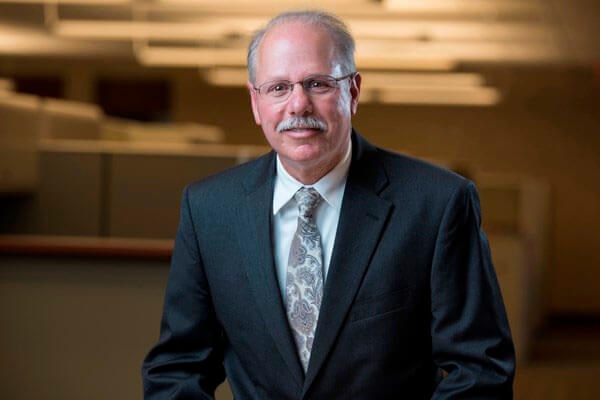 Bob Pelletier joined Whittlesey in 1977 and was named partner in 1986. He has a practice concentration in the healthcare industry, serving more than 100 physicians. Bob's primary areas of expertise include physician practice valuations, mergers and acquisitions, physician compensation plans, individual tax, and financial planning services, including retirement distribution planning. Bob is a licensed Certified Public Accountant in the State of Connecticut.
Bob is a member of the American Institute of Certified Public Accountants(AICPA) and the Connecticut Society of Certified Public Accountants (CTCPA). A University of Connecticut graduate, Bob holds a Bachelor of Science degree in accounting and pursues an ongoing program of continuing professional education.
Come Grow With Us
Learn what it's like to work at Whittlesey.
Follow Us
For our thoughts on the industries we serve and firm updates, follow us on LinkedIn.