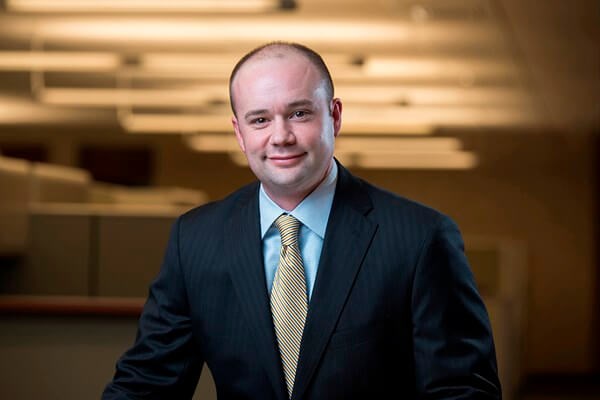 Shaun Sheridan, CPA, CIT
Partner Hartford, Hamden
Shaun Sheridan is a Partner in our Hartford, Connecticut office with more than 14 years of experience. Shaun is a licensed Certified Public Accountant with the State of Connecticut. While at Whittlesey, Shaun has been responsible for performing and managing financial statement audits for public companies across a broad spectrum of industries, specializing in employee benefit plans, manufacturing and distribution, closely held, real estate, and construction.
Shaun is a member of the Connecticut Society of Certified Public Accountants (CTCPA) and the American Institute of Certified Public Accountants (AICPA). He also is a certified Construction Industry Technician. Shaun earned his Bachelor of Science in Accounting and his Master of Science in Accounting from the University of Connecticut.
Come Grow With Us
Learn what it's like to work at Whittlesey.
Follow Us
For our thoughts on the industries we serve and firm updates, follow us on LinkedIn.