Outsourced Accounting & Reporting Services
Providing comprehensive support services for your business.
As you face unique day-to-day challenges in your office, our team is here to help drive your operations forward with reliable, flexible solutions. Our professionals provide comprehensive support services designed to supplement the office in a variety of key areas.
Why Outsourced Accounting?
When you outsource your accounting and advisory services to Whittlesey, you avoid the time-consuming and financially burdensome processes of hiring, training, and retaining people without sacrificing quality.
Our knowledgeable professionals provide support for your team to assist your company in the following ways:
Access to specialized expertise and experience: Whittlesey has teams of accounting and finance professionals with specialized knowledge and experience. This can provide your organization with a level of expertise and attention to detail that may be difficult to achieve in-house.
Cost savings: Outsourcing your accounting and finance functions to Whittlesey can save your organization money in the long run. Whittlesey has economies of scale and can provide services at a lower cost than hiring and maintaining an in-house team.
Improved efficiency and accuracy: Whittlesey uses state-of-the-art technology and processes to provide efficient and accurate accounting and finance services. This can help your organization operate more smoothly and avoid costly errors and mistakes.
Enhanced compliance and risk management: Whittlesey is an expert in compliance with financial regulations and reporting requirements. We can help your organization avoid costly penalties and maintain good standing with regulatory bodies.
Flexibility and scalability: Whittlesey can provide services on an as-needed basis, allowing your organization to scale up or down depending on your changing needs and circumstances. This can provide your organization with greater flexibility and adaptability.

Bookkeeper
When you don't have the time or resources to manage daily accounting tasks, or the bandwidth to handle spikes and tax season deadlines, our team of highly trained and dedicated accountants and bookkeepers can serve as an extension of your internal team.

Controller
We provide controller services at a fraction of the cost of hiring a full-time controller. Whether a year-end audit demands more robust accounting or you have a desire to make more informed business decisions, we'll work with you to streamline your accounting close procedures and financials and develop customized management reporting.

CFO
We provide CFO services on an as-needed basis to meet your specific challenges. We provide advisory services to management on long-term strategic planning, budgeting, and forecasting. Our team assists with industry benchmarking and key performance indicators.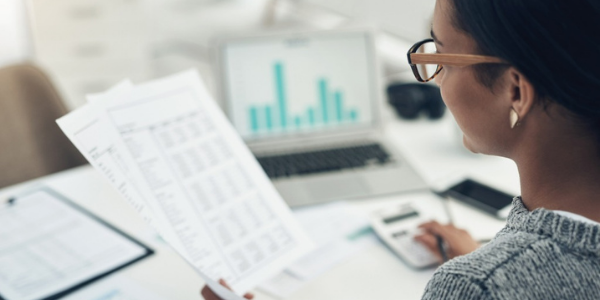 Almost 40 years after its launch, QuickBooks® remains the leading accounting software program for small and medium-sized businesses. If you decide to use QuickBooks for your bookkeeping needs,...Continue Reading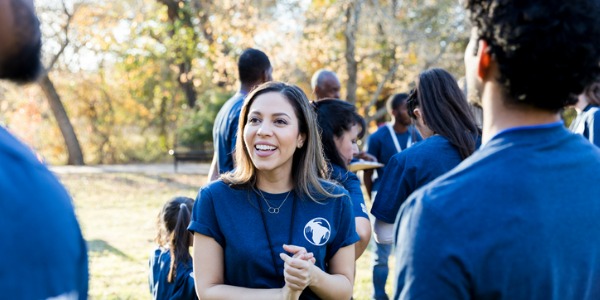 Nonprofits might choose to outsource their accounting functions for a variety of reasons. Whatever the reason, there are always pros and cons to this important decision...Continue Reading
Start Creating More Capacity