Businesses and nonprofit organizations have never been more dependent on technology. Email, payroll software, and electronic data records are just a few examples of how technology is interwoven into every workday. Technology ensures productivity, spurs growth and drives efficiencies – when it works. When it doesn't, the impact is felt immediately.
For over 20 years, we have provided businesses and nonprofit organizations with personalized services to optimize their technology in alignment with business goals. We offer full-service IT capabilities, including network security and information systems reviews, with specialization in the areas of nonprofit technology, systems support, and cybersecurity.
Our highly skilled team includes security experts, network specialists and business advisors who are committed to helping our clients navigate all things tech. We deliver the vital services businesses need now, with a critical eye toward the future.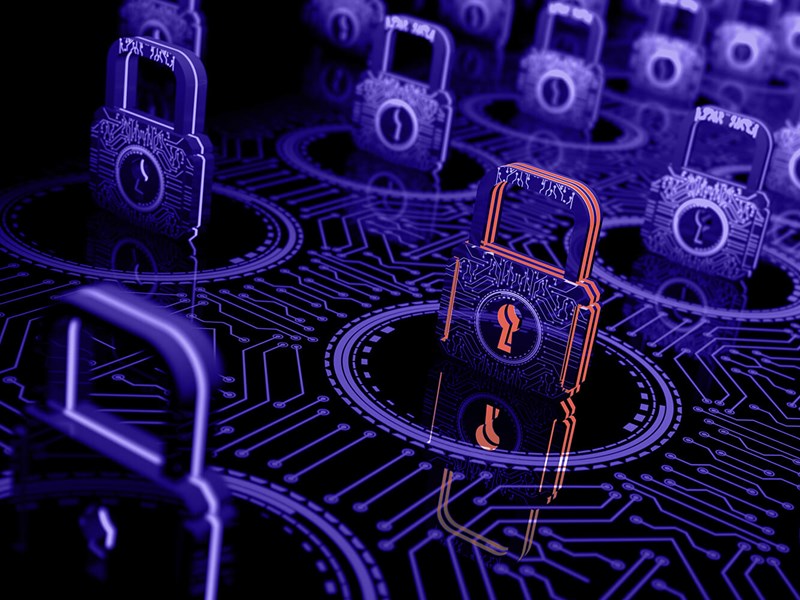 Cybersecurity Services
Protecting your information from cybercrime is challenging because technology is constantly evolving and compliance is complex. We work with businesses and organizations to secure their infrastructure with industry best practices.
Nonprofit Services
With the pace of technology advancements, it can be hard to stay up-to-date. With over 20 years of industry experience, our professionals empower you to stay focused on your organization's mission by implementing and optimizing cost-effective technology.
Network Services
The daily demands of running a business are extensive. When your IT projects need additional support, or a complete outsourcing, we're here to ensure your business's success.
Professional Affiliations
Our Industries
We provide expert services to a broad range of businesses and individuals.​
Ready to Connect?
We deliver personalized, expert services. Find out what we can do for you.