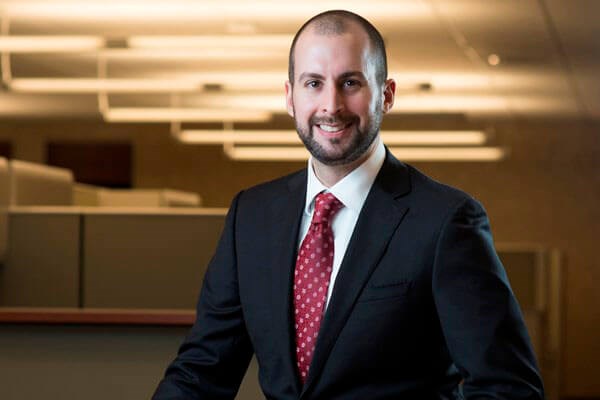 Ian Cranston
Director Hartford
Ian has over 20 years of experience in small business IT networking, analytics, consulting, and management. He is passionate about partnering with organizations to increase the efficiency of their business technology through process improvement, automation, and analytics. Whether that means engineering a process to incorporate automation or creating a Tableau dashboard, his goal is to provide businesses with the tools to make data-driven decisions, letting technology handle the tedious work so that people can focus on what they do best. As Director of Network Services at Whittlesey, he manages larger accounts, overseeing a team of dedicated engineers and technology professionals. In any project, his team strives to make clients' lives easier by consulting on process improvement, reducing single-point dependency and creating proper documentation and organization for short- and long-term business needs.
Ian earned a Bachelor of Science in Network Technology from Central Connecticut State University and a Master of Business Administration in Business Analytics.
Come Grow With Us
Learn what it's like to work at Whittlesey.
Follow Us
For our thoughts on the industries we serve and firm updates, follow us on LinkedIn.