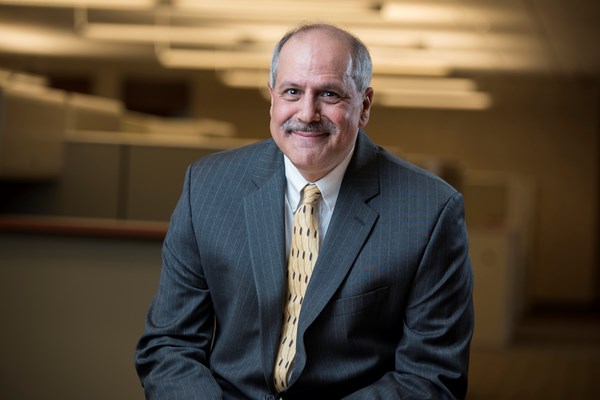 Niko Yanouzas, CPA
Partner Hartford, Hamden
Niko Yanouzas joined the firm in 2008, and was named partner in 2011. In addition to his Big Four firm experience, he has a significant background in private industry, having served for four years as Vice President of Finance for a regional manufacturer. As an auditor, he is experienced in financial statement preparation and review for a variety of different entities, with particular expertise in the areas of real estate and affordable housing, nonprofits, and closely held businesses.
He is a licensed Certified Public Accountant with the State of Connecticut and is a member of the Connecticut Society of Certified Public Accountants (CTCPA) and the American Institute of Certified Public Accountants (AICPA).
Niko is a University of Connecticut graduate with a Bachelor of Science degree in accounting.