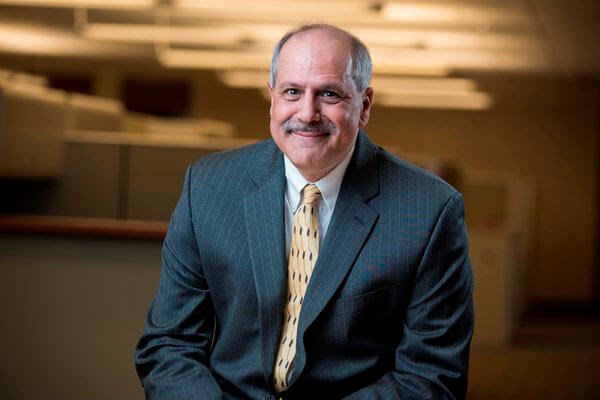 Niko Yanouzas, CPA
Partner-in-Charge, Assurance Hartford, Hamden
Niko Yanouzas joined the firm in 2008, and was named partner in 2011. In addition to his Big Four firm experience, he has a significant background in private industry, having served for four years as Vice President of Finance for a regional manufacturer. As an auditor, he is experienced in financial statement preparation and review for a variety of different entities, with particular expertise in the areas of real estate and affordable housing, nonprofits, and closely held businesses.
He is a licensed Certified Public Accountant with the State of Connecticut and is a member of the Connecticut Society of Certified Public Accountants (CTCPA) and the American Institute of Certified Public Accountants (AICPA).
Niko is a University of Connecticut graduate with a Bachelor of Science degree in Accounting.
Come Grow With Us
Learn what it's like to work at Whittlesey.
Follow Us
For our thoughts on the industries we serve and firm updates, follow us on LinkedIn.